i've been having this urge to book train tickets and leave for kerala and stay for a couple of months (i wont last long without the breweries), write, make photographs, meet friends and watch all the kathakali and thayyam performances to my hearts content. someday.
i think she sensed this longing in me, so she decided to come visit in the form of friends and family.
the first visit was in the form of my dear parvathi menon - a kathakali performer in an all women's troupe. she was performing in the city and gave me backstage access to witness their transformation into gods and goddesses..i was beyond awe-struck and mesmerised.
from 2000 pictures, i've selected and edited 76 pictures for you all to see… enjoy!
cast -
parvathi - duryodhana
arya - yudhishtira
pramila - krishnan
poornima - shakuni
charanya - dushasana
dr Haripriya Namboodiri- draupathi
arun - mua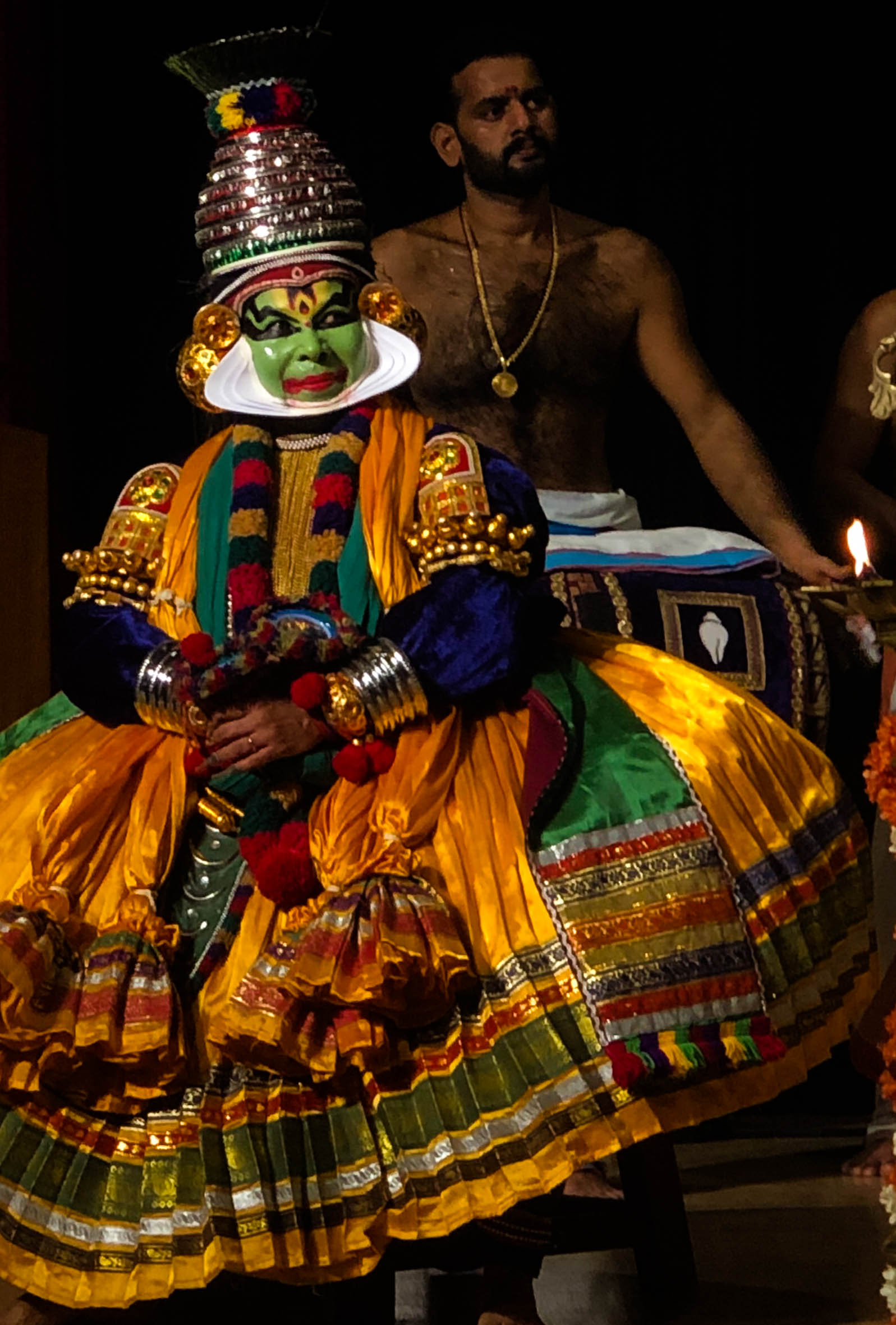 ps. the second visit was from my uncle and aunt from kerala. i had a whole photography session with the family over the weekend.. the photos will be up on faces.
for now, things are looking up, and i'm looking forward!